Customer Testimonials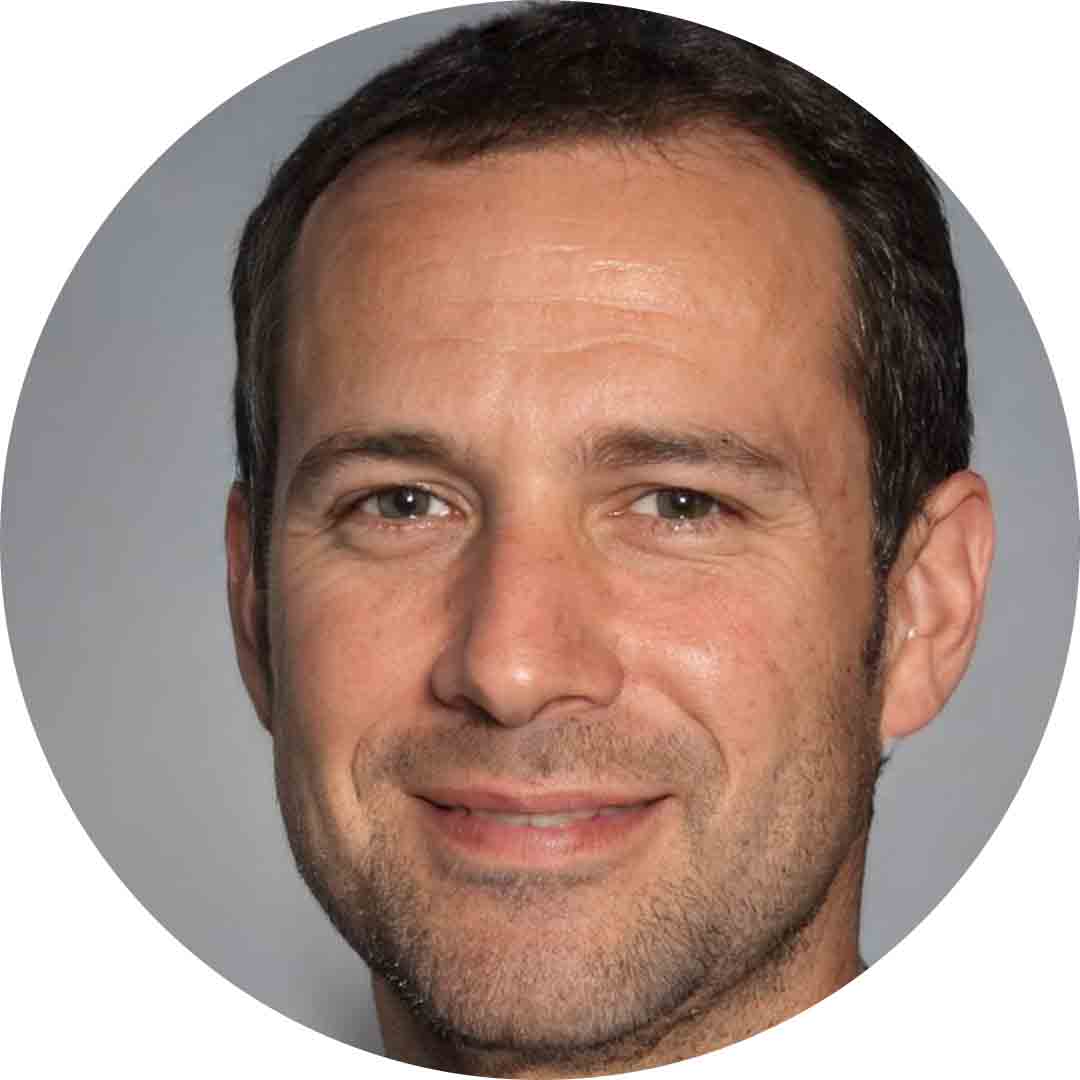 Michael B.
Gutter Pro Vac has has completely changed the way we approach gutter cleaning at our company. The professional-grade machines are very effective, but what really amazed me was the shipping process. From start to finish, everything runs smoothly with real-time tracking information. I always knew where my order was!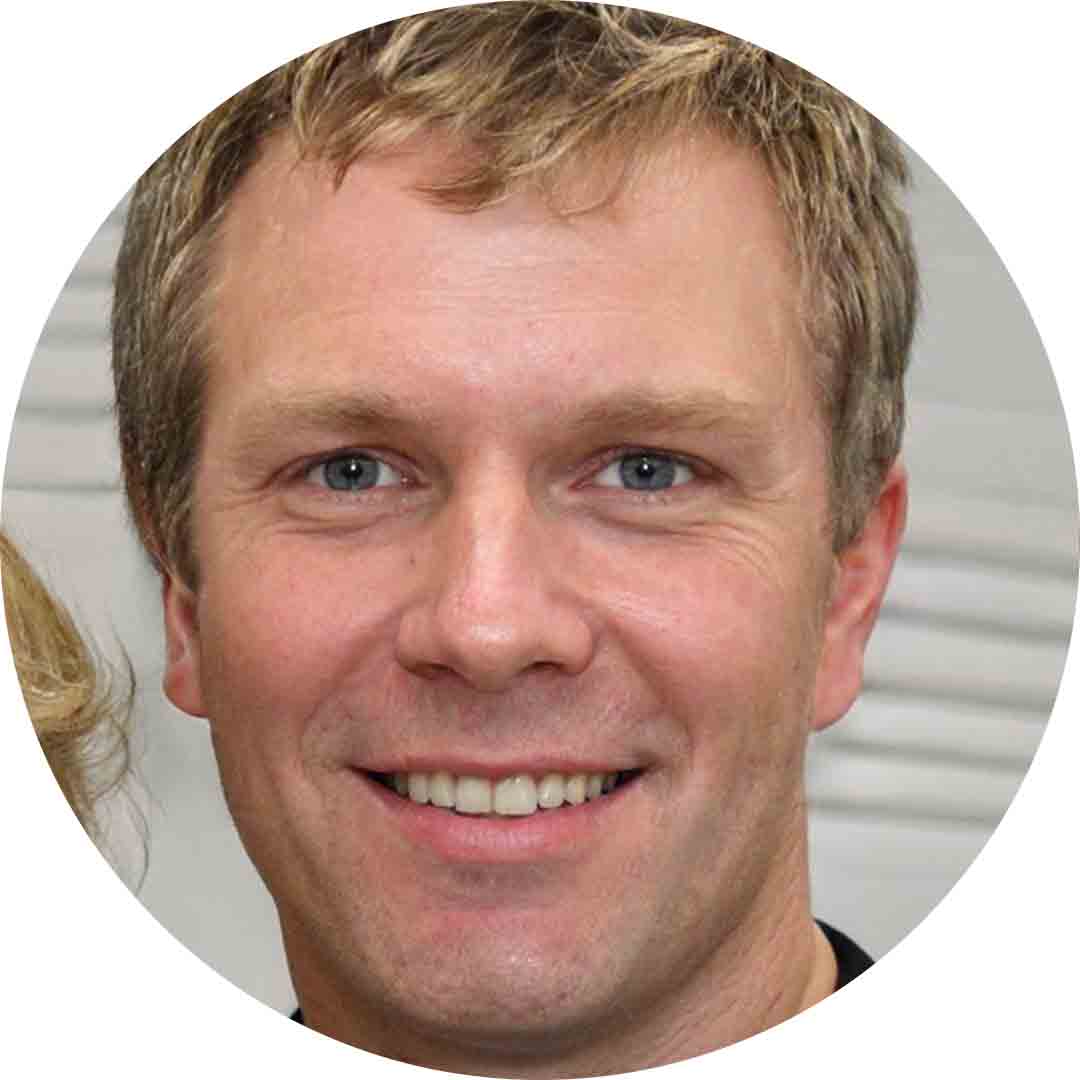 Jason W.
Gutter Pro Vac puts the highest priority on customer satisfaction. I had a couple questions before making my purchase, and their response time was excellent. It's great to come across a company that actually values their customers.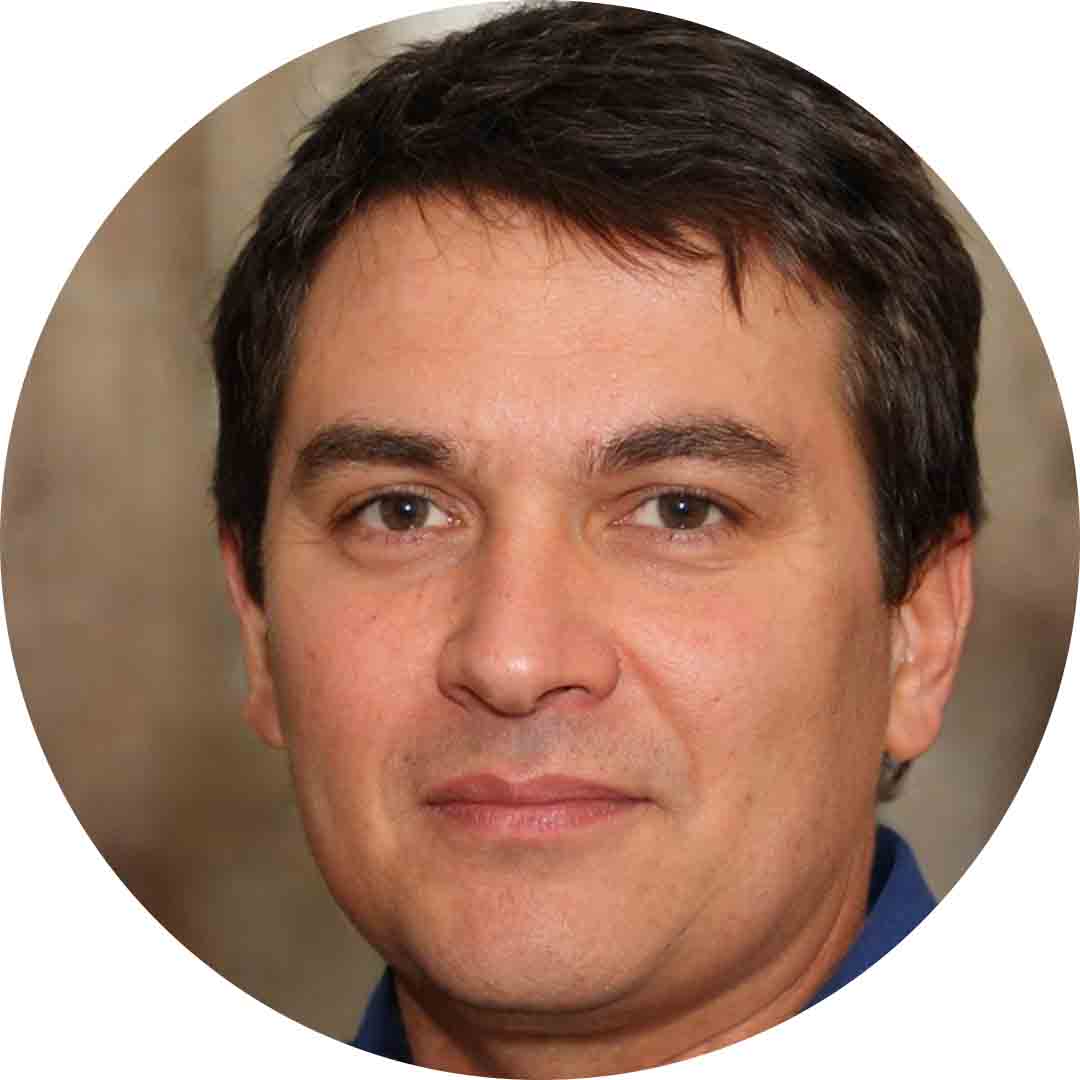 Brian D.
I recently purchased a gutter cleaning vacuum from Gutter Pro Vac. Not only is the machine excellent, but regular updates on my order kept me at peace throughout the shipment process. A smooth experience.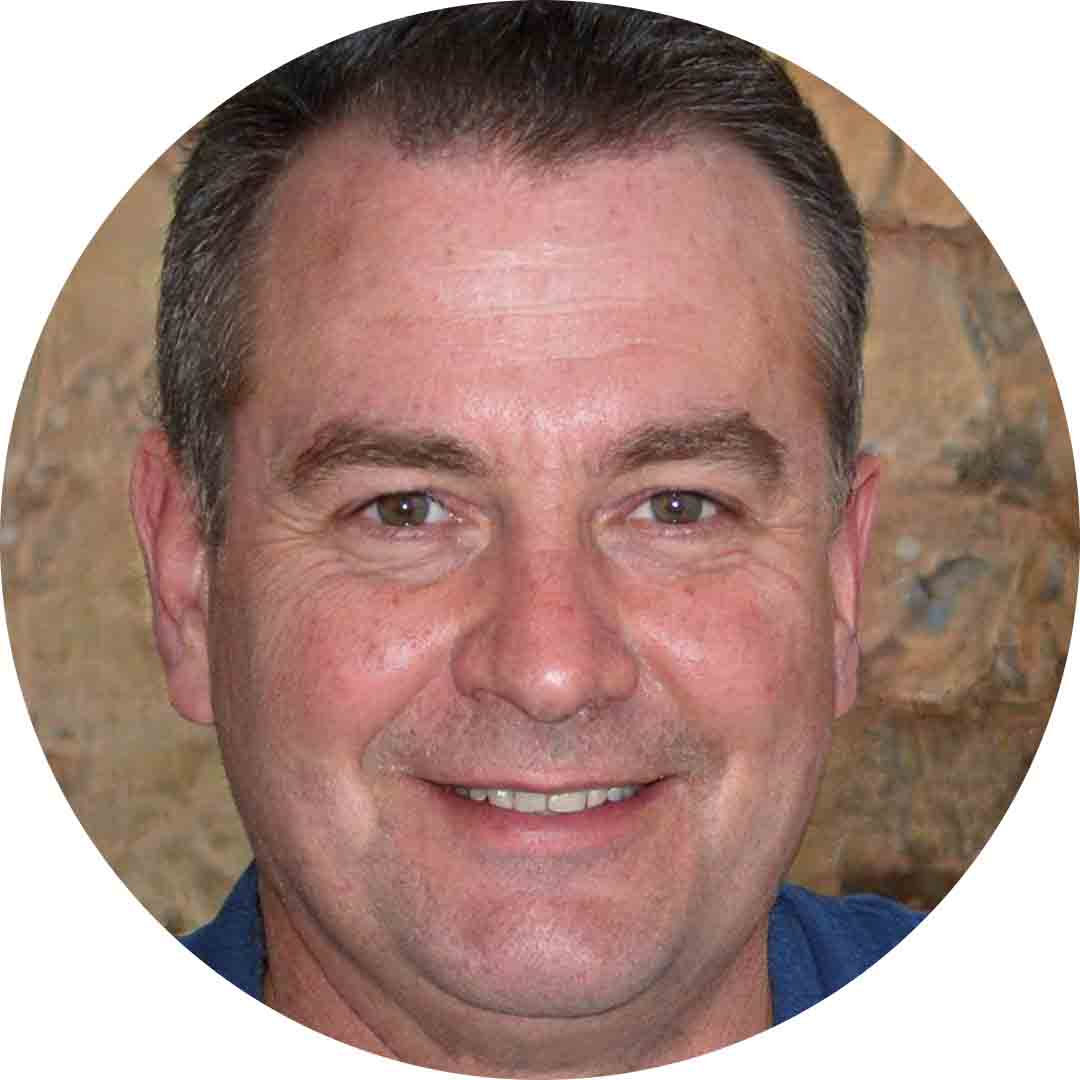 Chris J.
Aside from their high-quality machines, Gutter Pro Vac stands out by its commitment to customer satisfaction. I had a minor issue, and their support team responded quickly.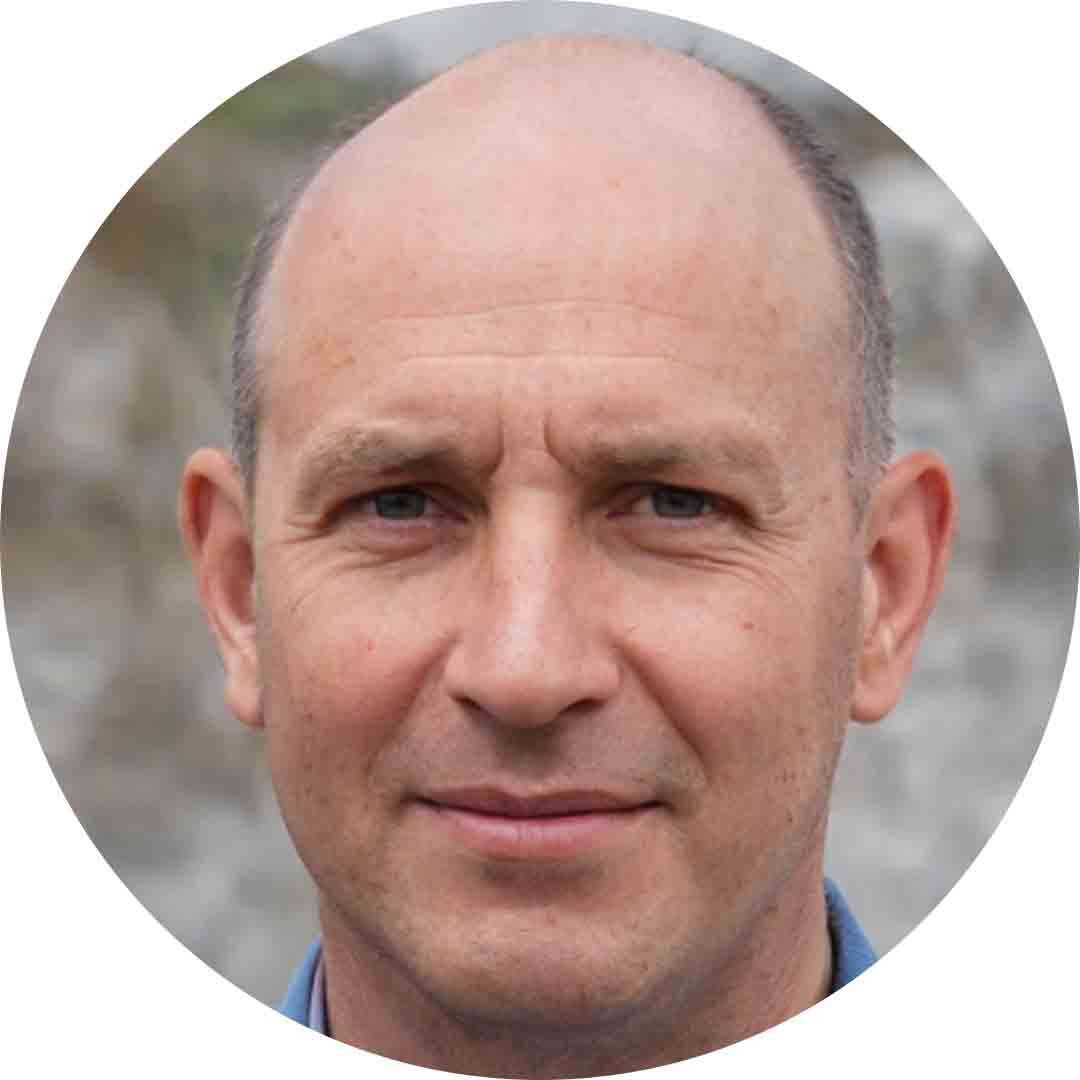 Robert P.
Gutter Pro Vac kept us updated from the moment we made the purchase until the product arrived at our home. Their shipping updates and tracking details made the entire process smooth and trustworthy.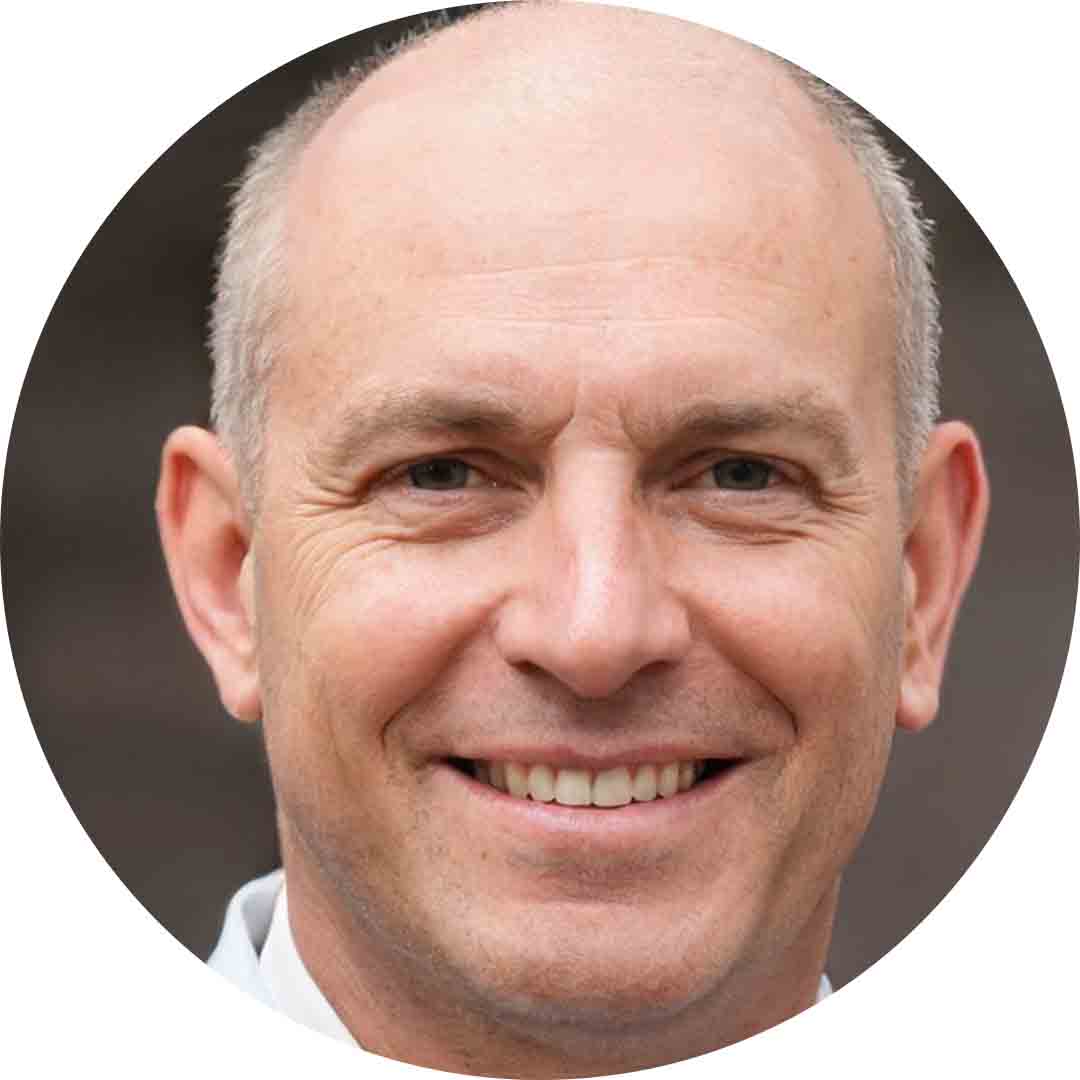 David T.
Professional-grade machines, a smooth shipping process, and a responsive customer support team – Gutter Pro Vac has it all. They got a loyal customer in me!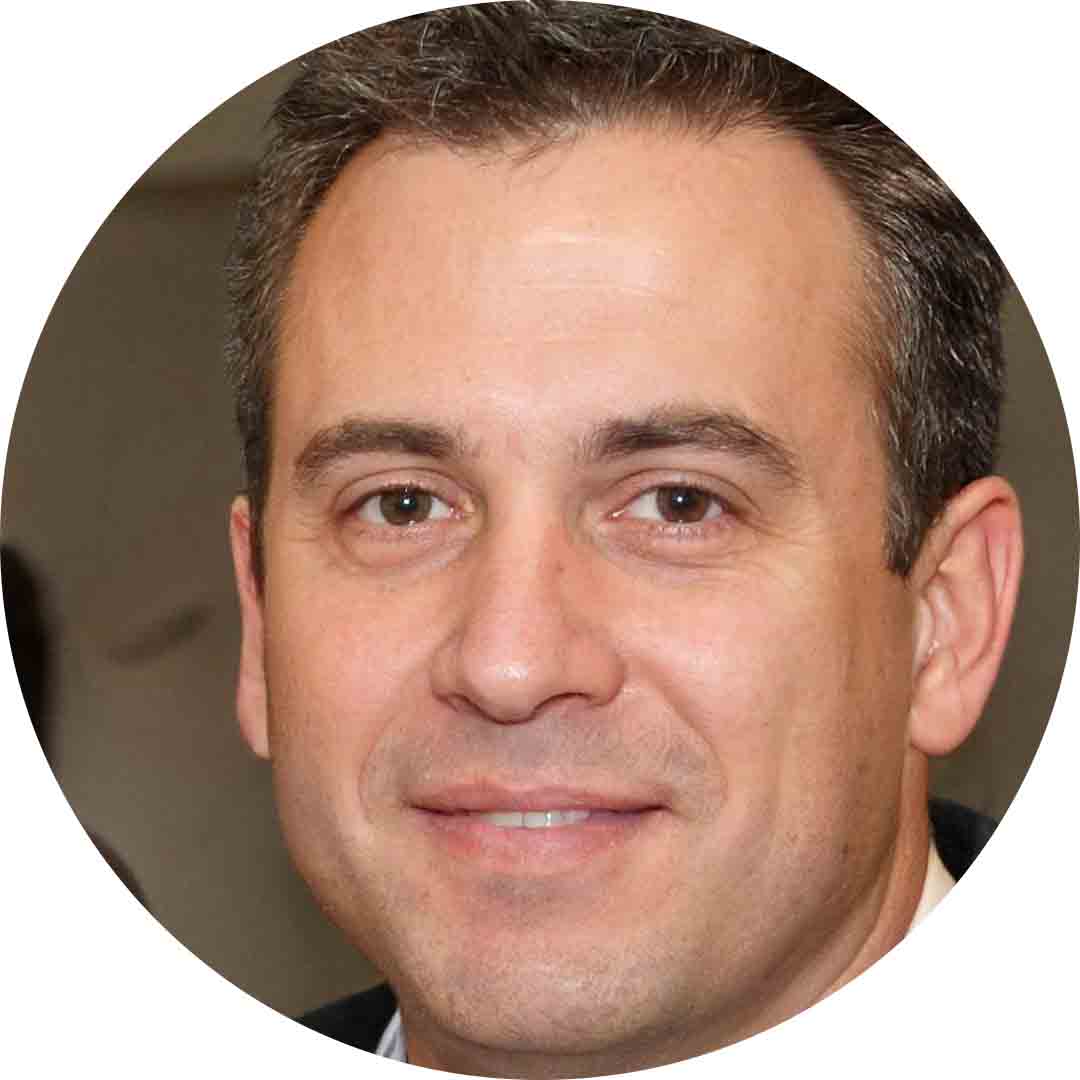 Timothy H.
Outstanding machines plus excellent team! The Gutter Pro Vac purchase process was simple and quick. Bryan's discussions during screening call kept us on track, and David Hargrave was useful in our final decision. Couldn't ask for anything more!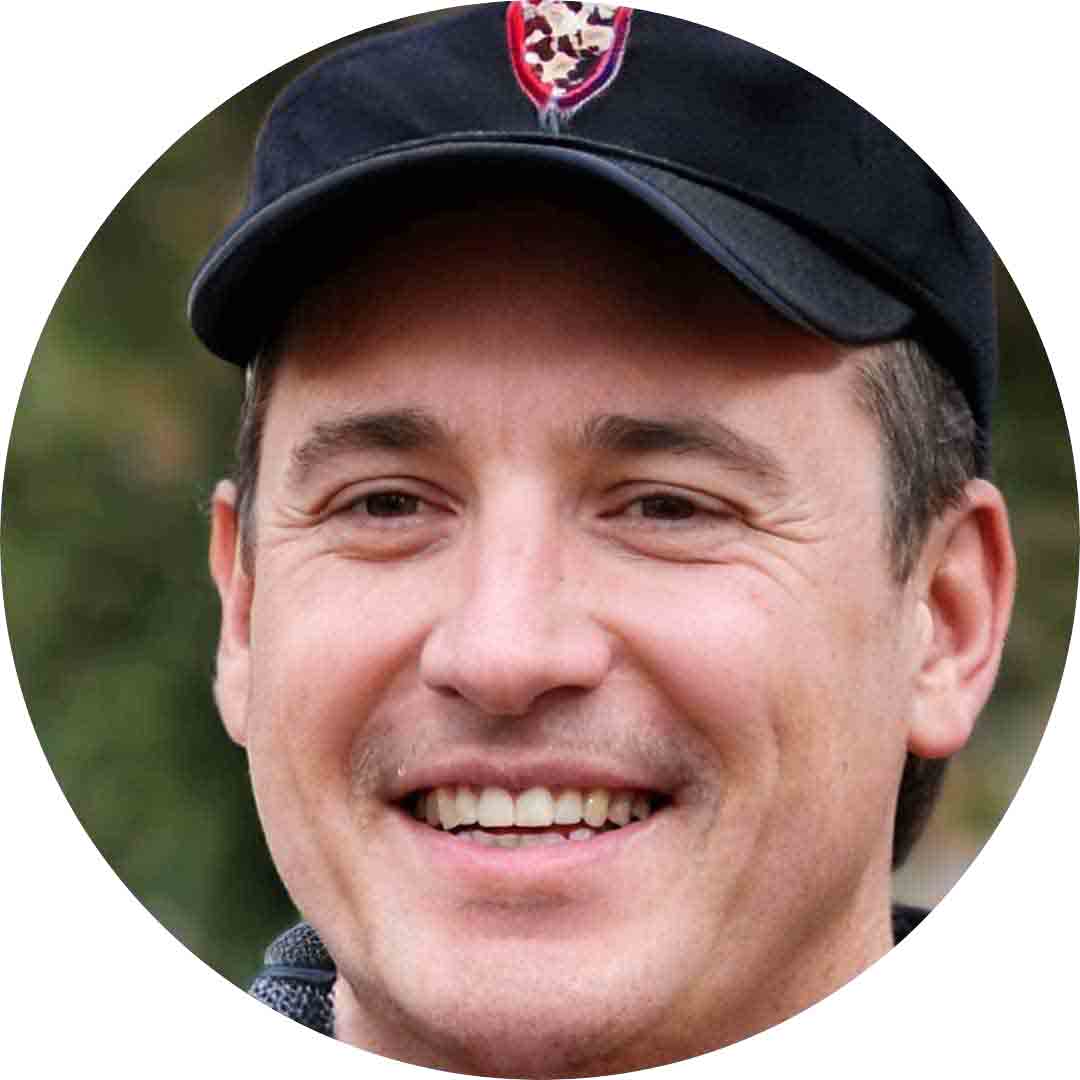 James L.
Gutter Pro Vac was a great decision for our business. The purchasing process went smoothly, and we want to thank Bryan for his screening call and David Hargrave for assisting us in choosing the right machine.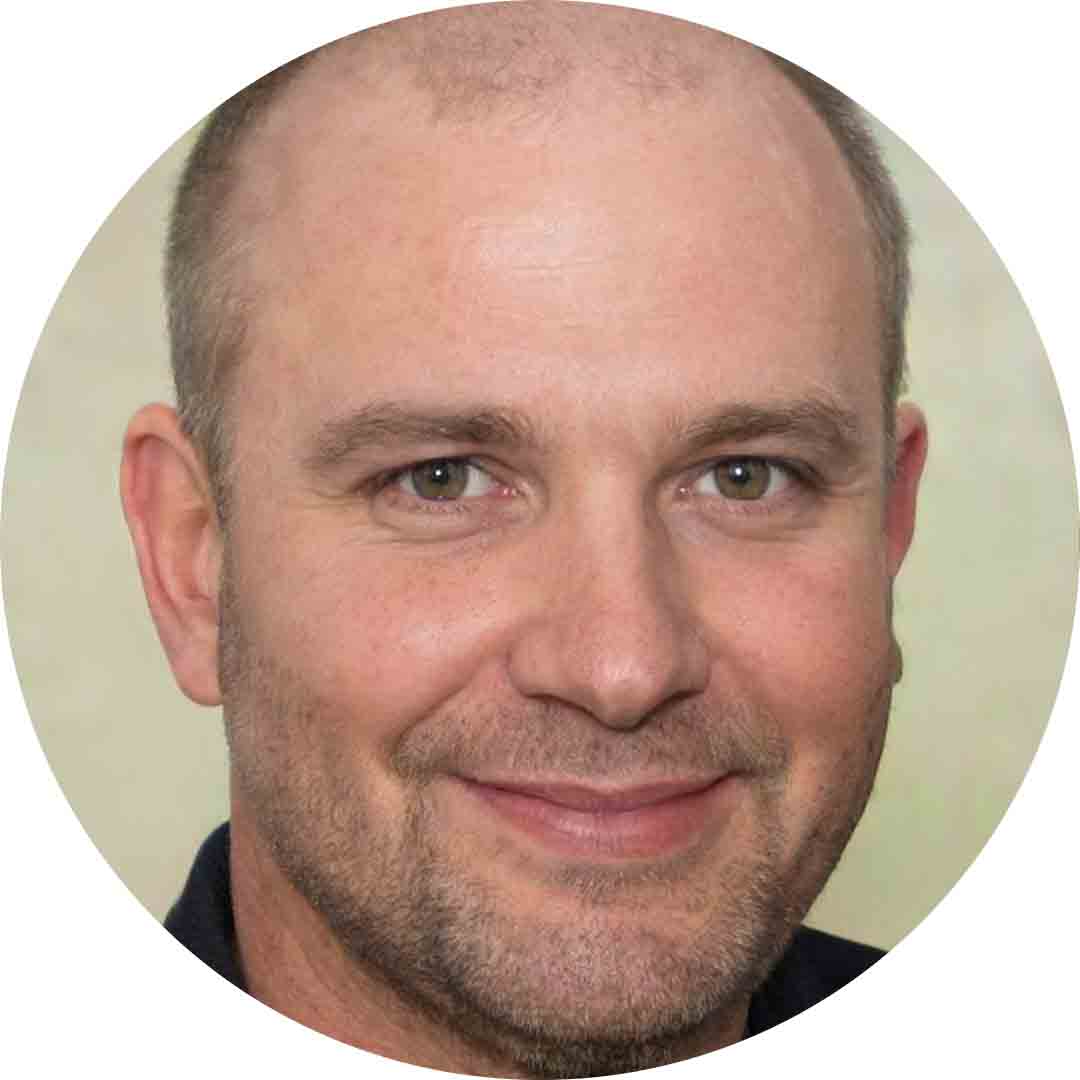 Joseph H.
The Gutter Pro Vac team deserves a big shoutout! David Hargrave's helpful advice was the cherry on top on the cake after Bryan made sure we got off to a good start with his screening call. We've got a machine that completely suited to our needs.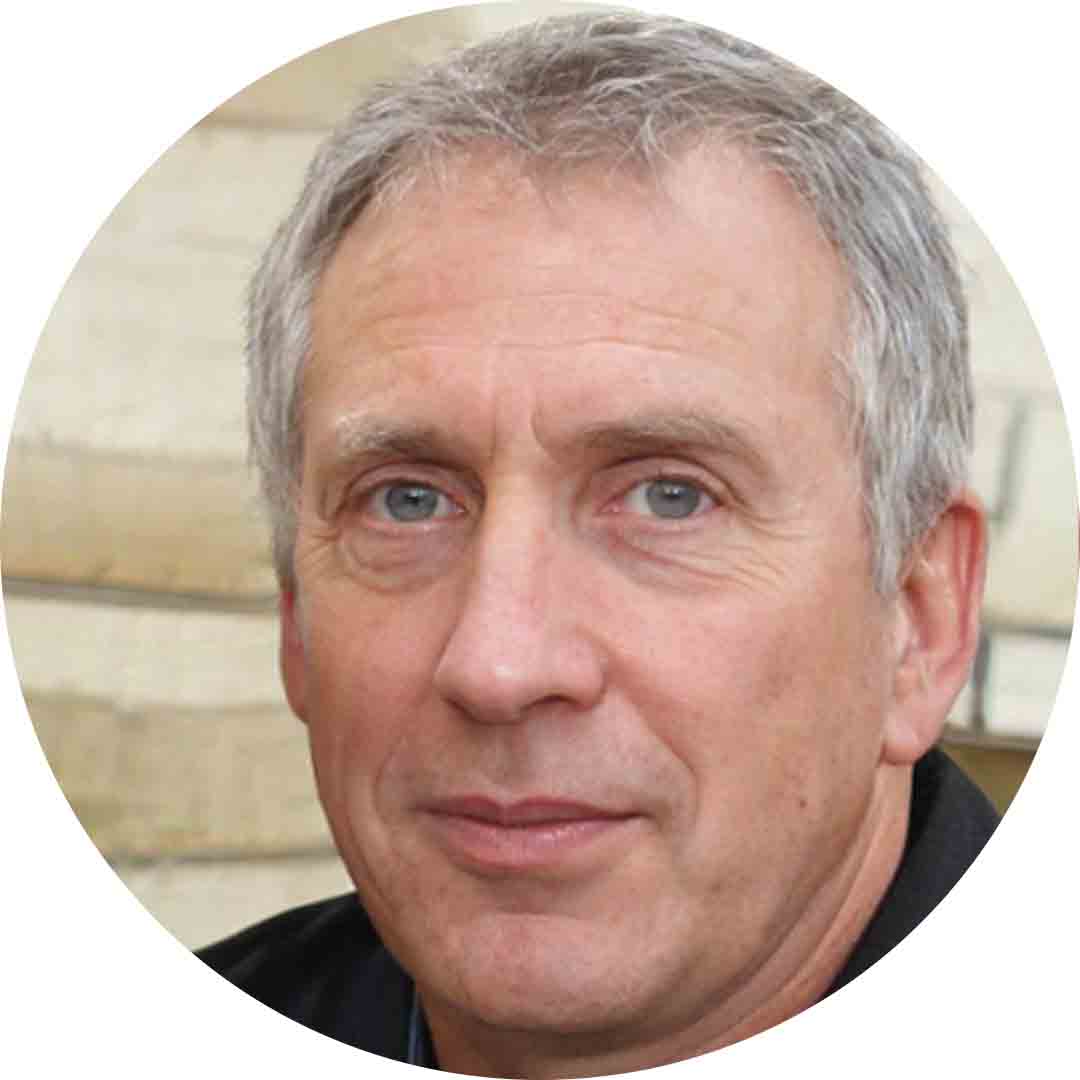 John S.
We were pleasantly delighted by Gutter Pro Vac's simple purchase process. Bryan's screening call was a very good start, and David Hargrave's experienced advice helped us make the best decision.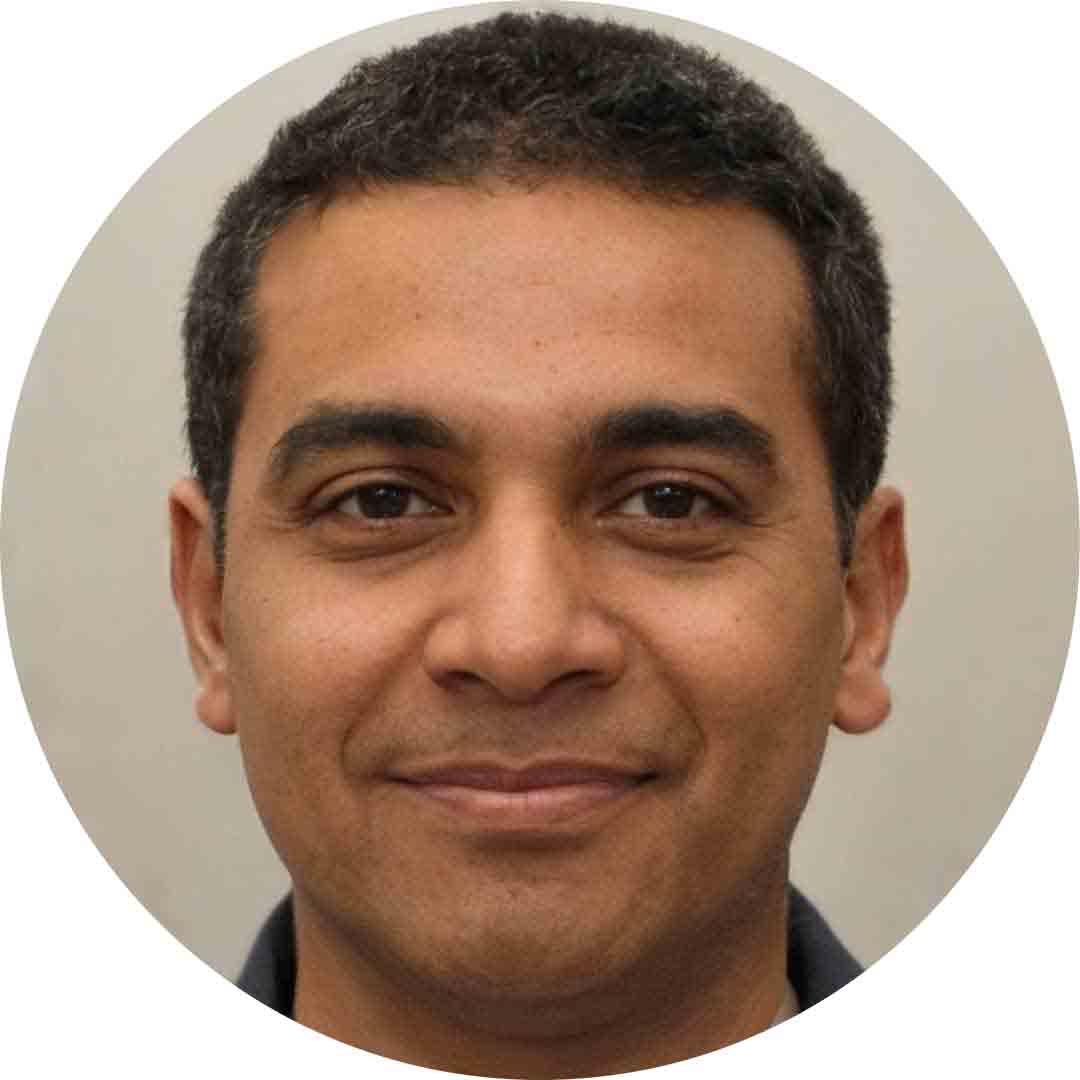 Roberto G.
I felt supported by the Gutter Pro Vac team from the start. Their machines are second to none, and Bryan's hands-on approach to supporting new business owners is highly appreciated.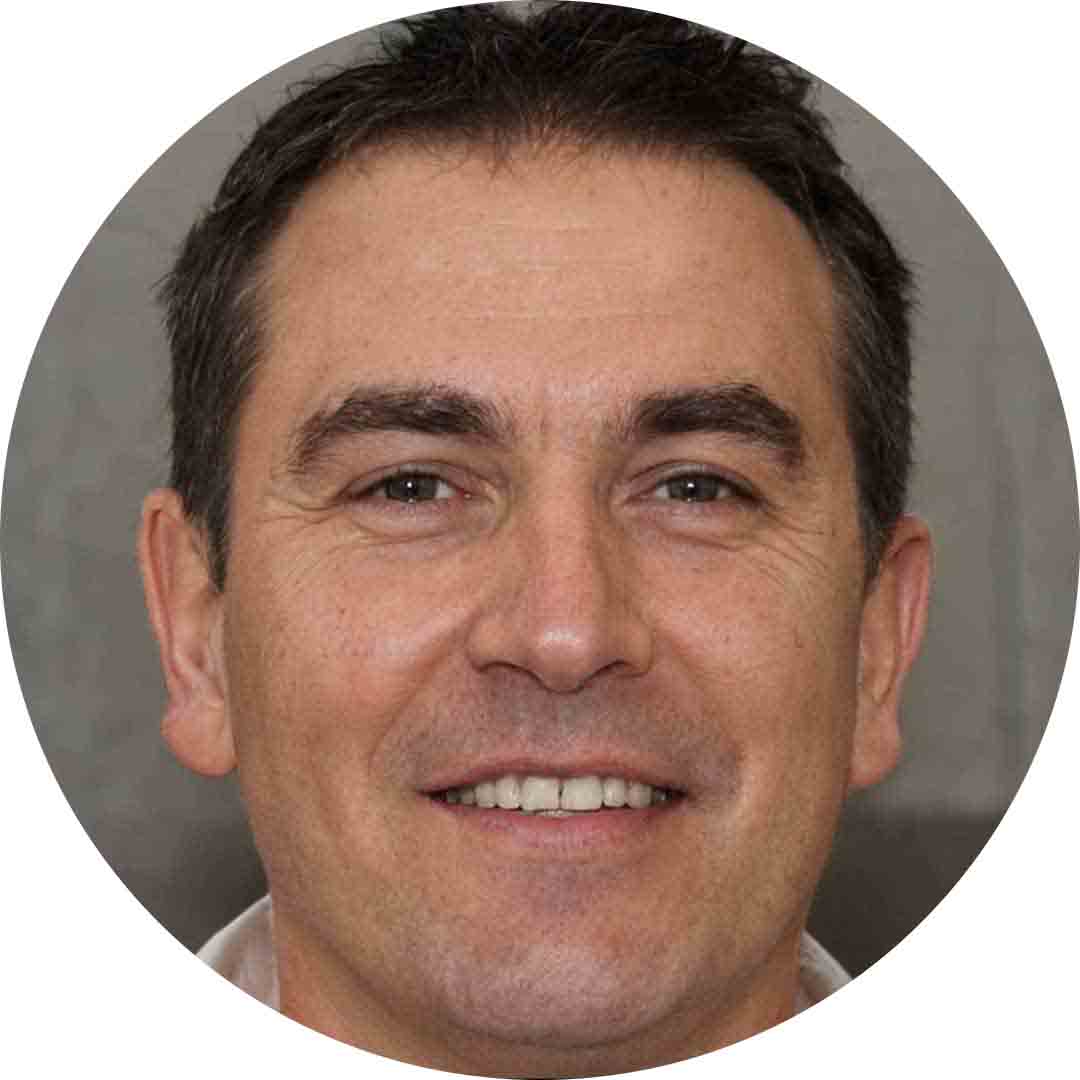 Juan Carlos M.
Gutter Pro Vac stands out not only by its great machines, but also by its helpful community and support. Bryan's business advice has been essential in shaping the success of my company.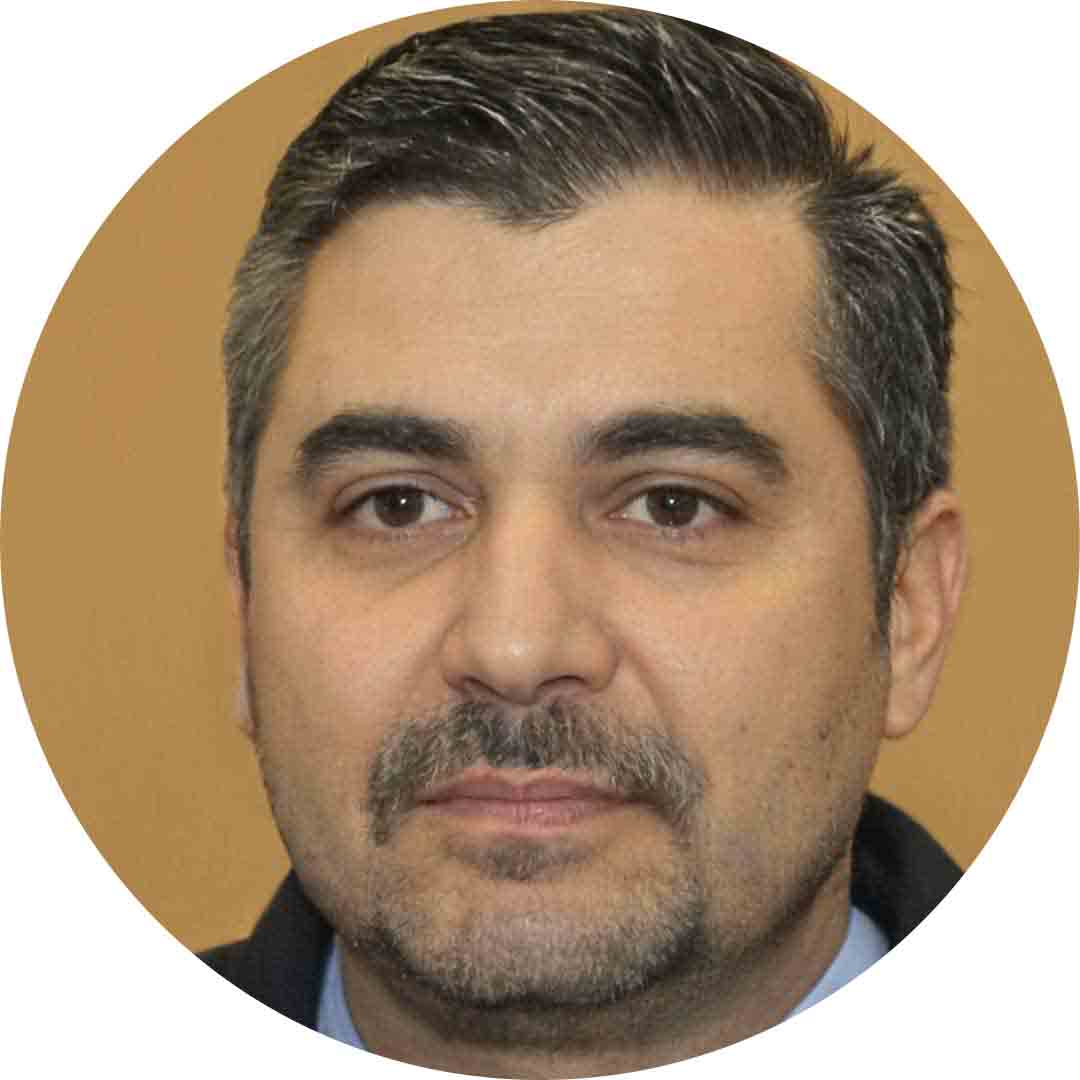 Francisco J.
As a new business owner on this industry, I'm amazed by the warm welcome I received in Gutter Pro Vac's online community. Fellow users gave me useful tips and shared their experiences, making the initial step much less worrisome.
Alejandro R.
The Gutter Pro Vac online community is just one more example of the company's commitment to its customers. It's a rich mine of tips, tricks, and advice from other users! I truly value this inclusive initiative.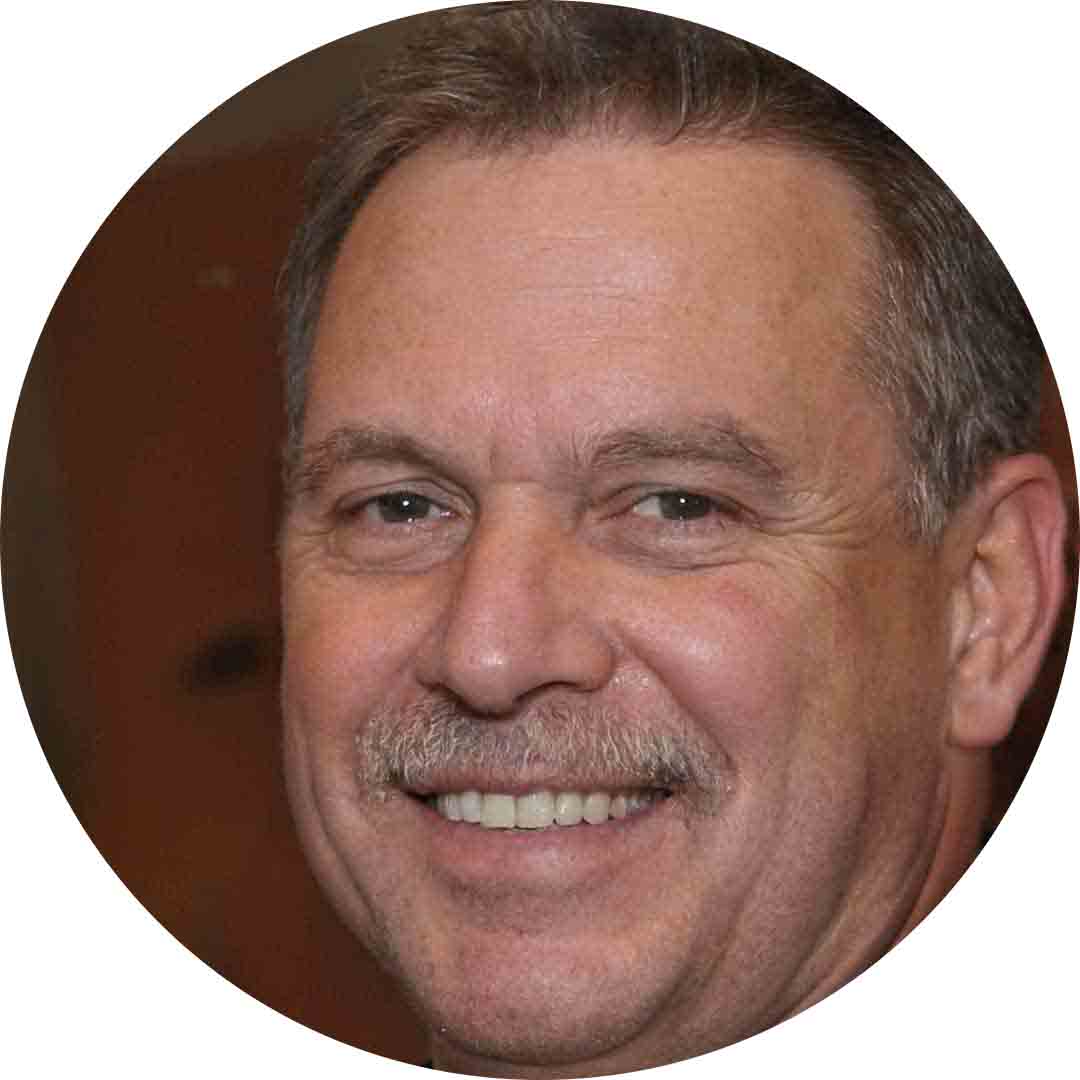 Diego L.
Excellent performance, long-lasting, and an active online support community, Gutter Pro Vac has these all. It's more than a business; it's an investment in quality, and building a reliable online community for all its users.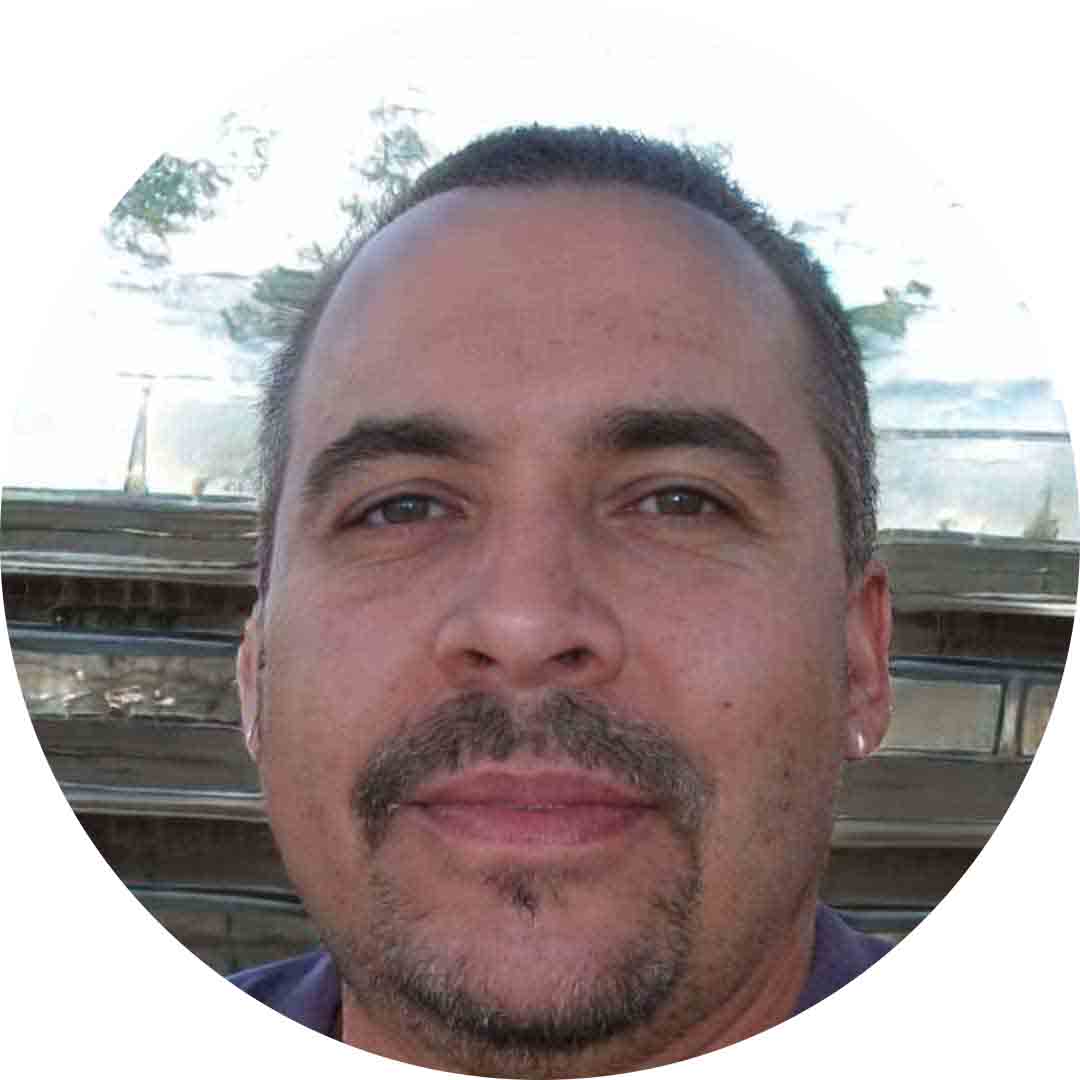 Miguel P.
Gutter Pro Vac has created a great online community. When I have a question about a technique or something, there's always someone willing to help or share their knowledge. A product with its support system is a different level. Priceless.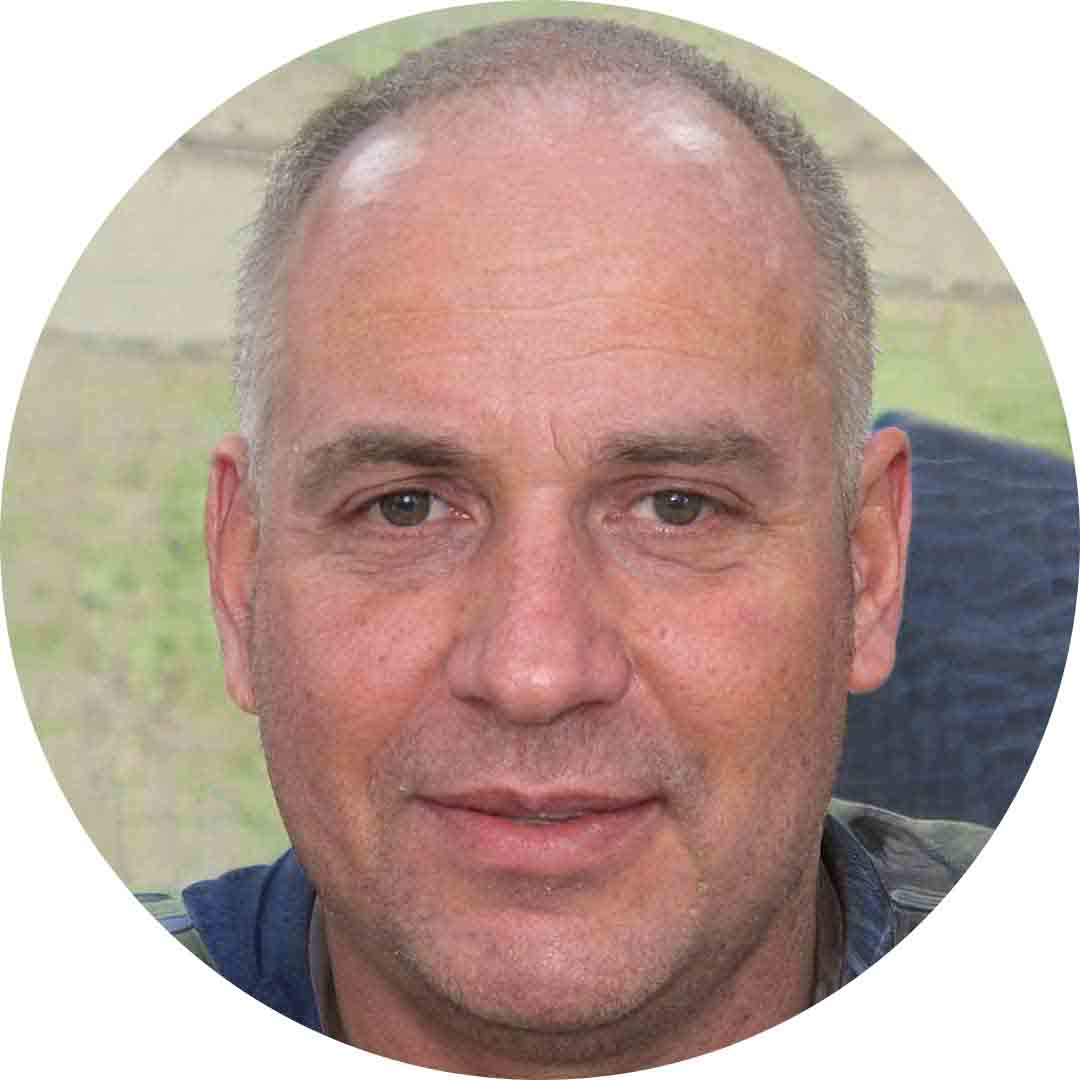 Eduardo V.
We've used many gutter cleaning machines over the years, but nothing compares to Gutter Pro Vac. Efficient, trustworthy, and backed by a very helpful online user community.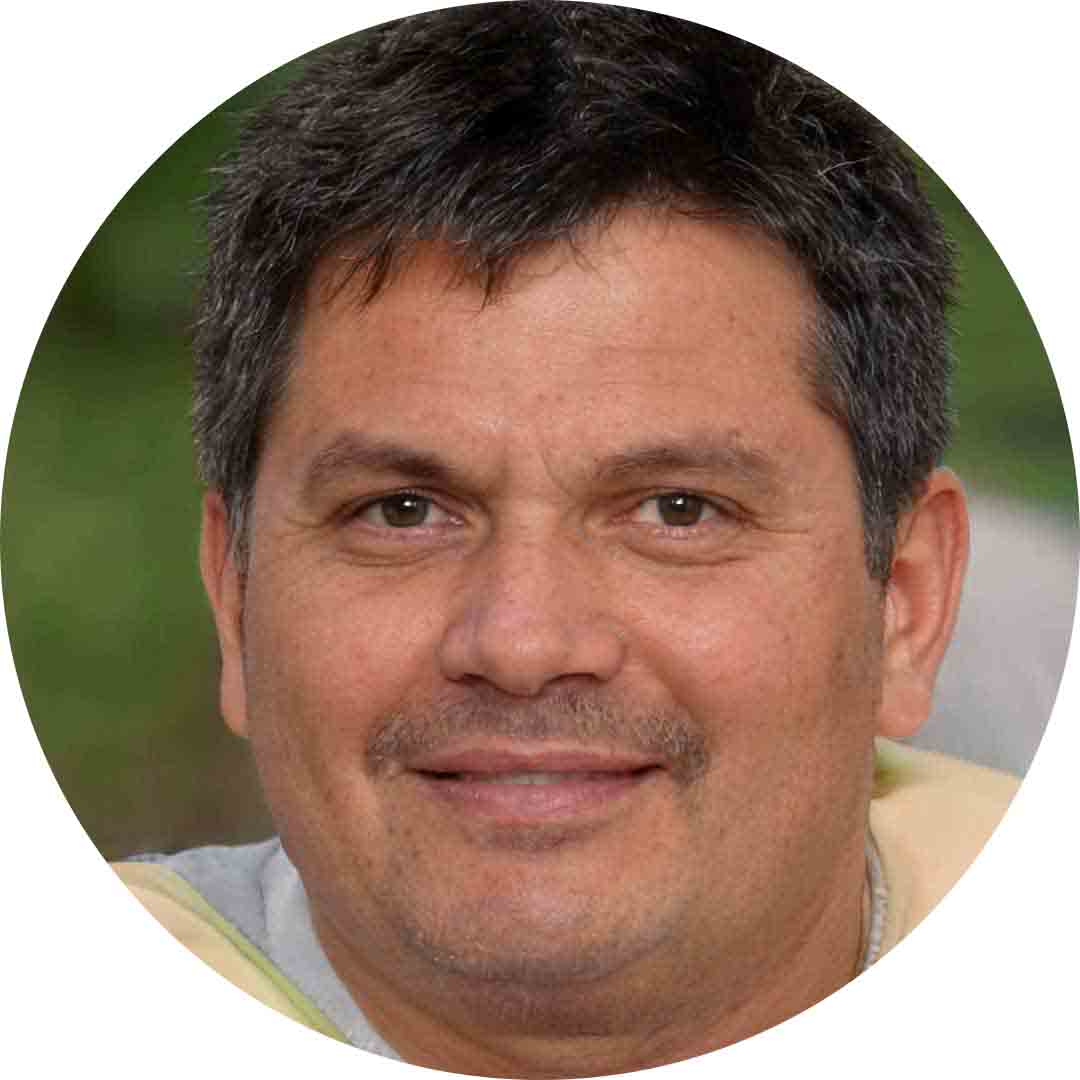 Ricardo T.
Gutter Pro Vac's commitment not only providing high-quality machines but also to creating a platform for customers to engage and learn is unmatched. Our team has benefited much from the online community, which helped us in improving the way we work and learning new strategies.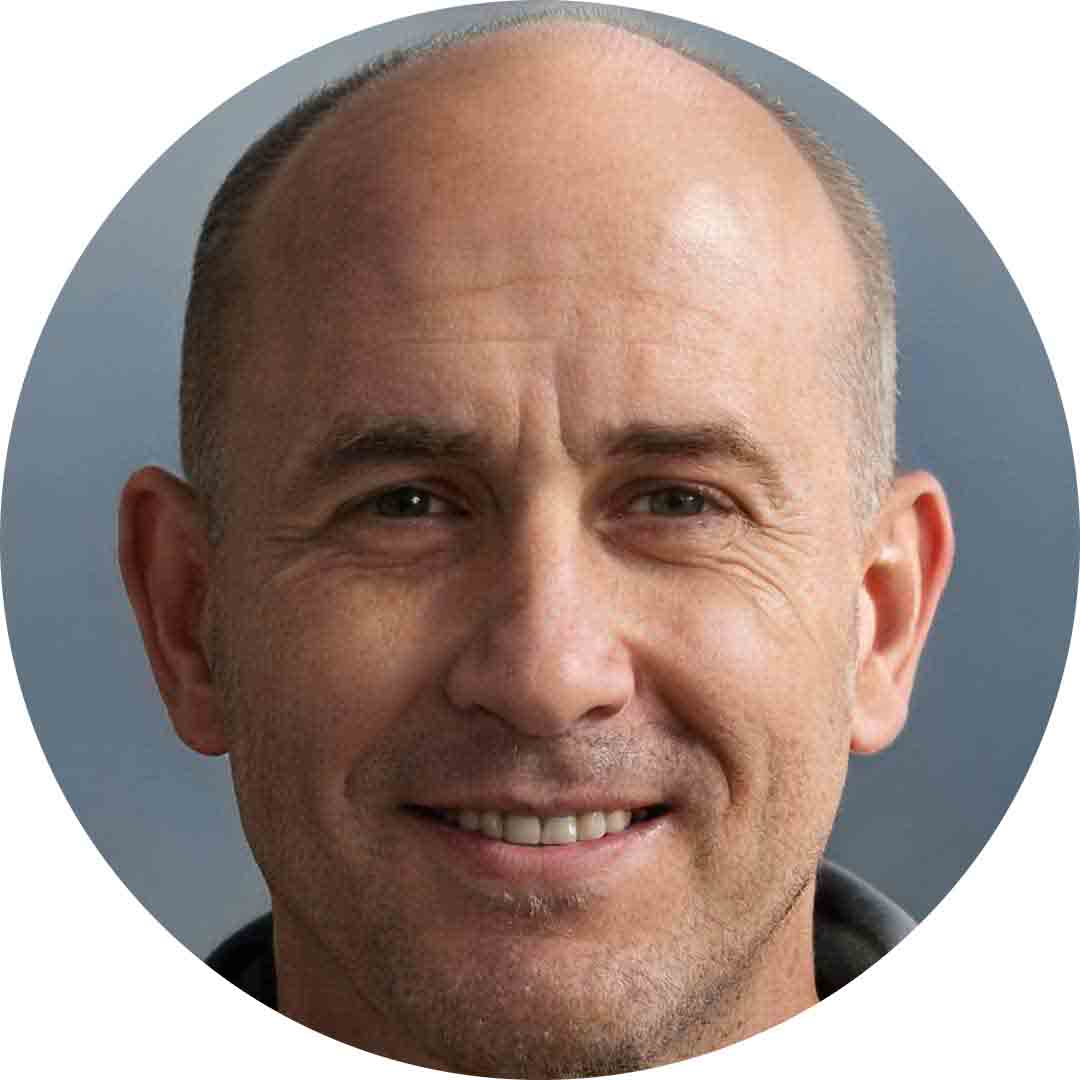 Fernando S.
I had maintenance inquiries  and the online community for Gutter Pro Vac users provided all the answers. It's clear that this company cares about its consumers long after they've made a purchase.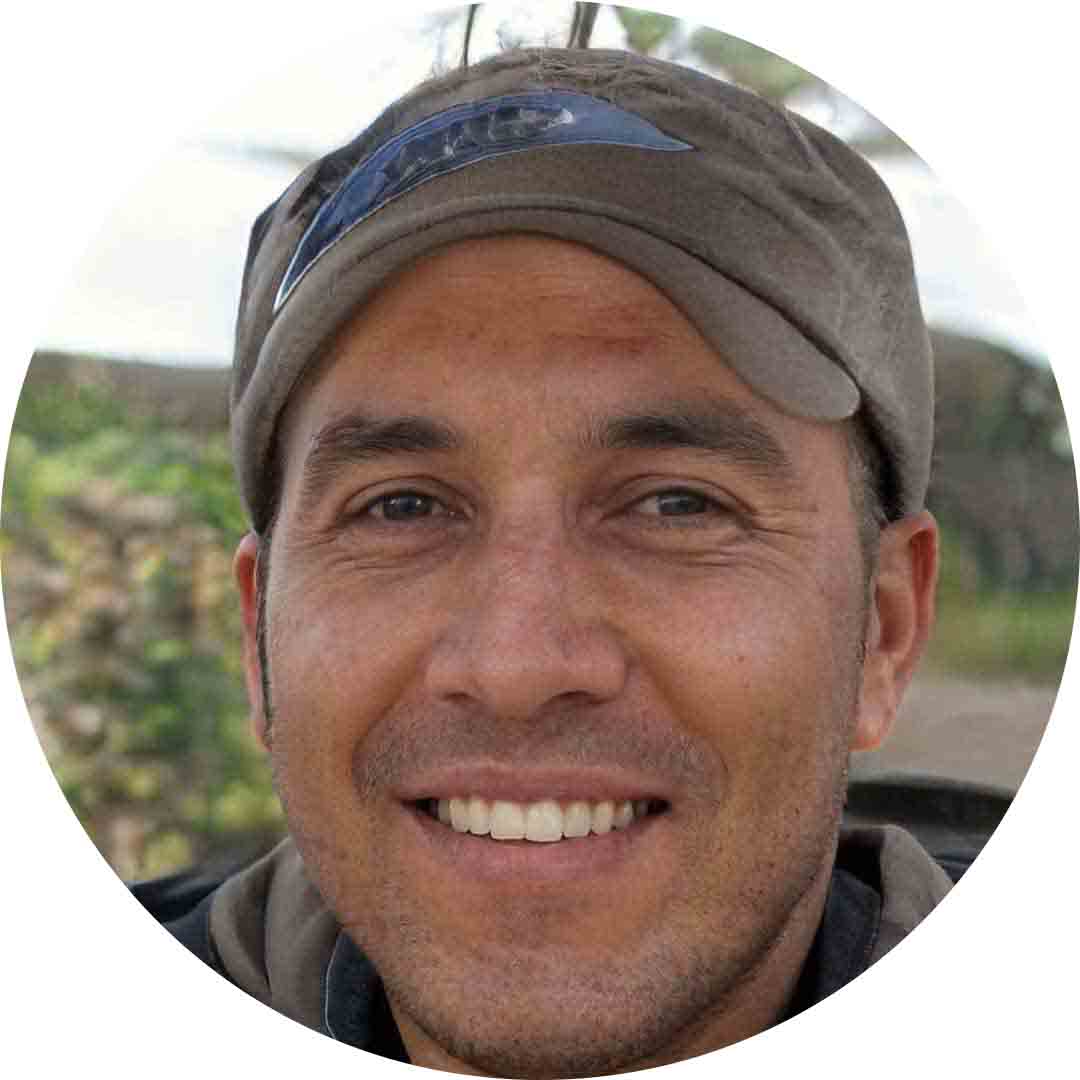 Luis Alberto N.
I learn something new every time I visit the Gutter Pro Vac online community. It's an essential resource that complements their machines.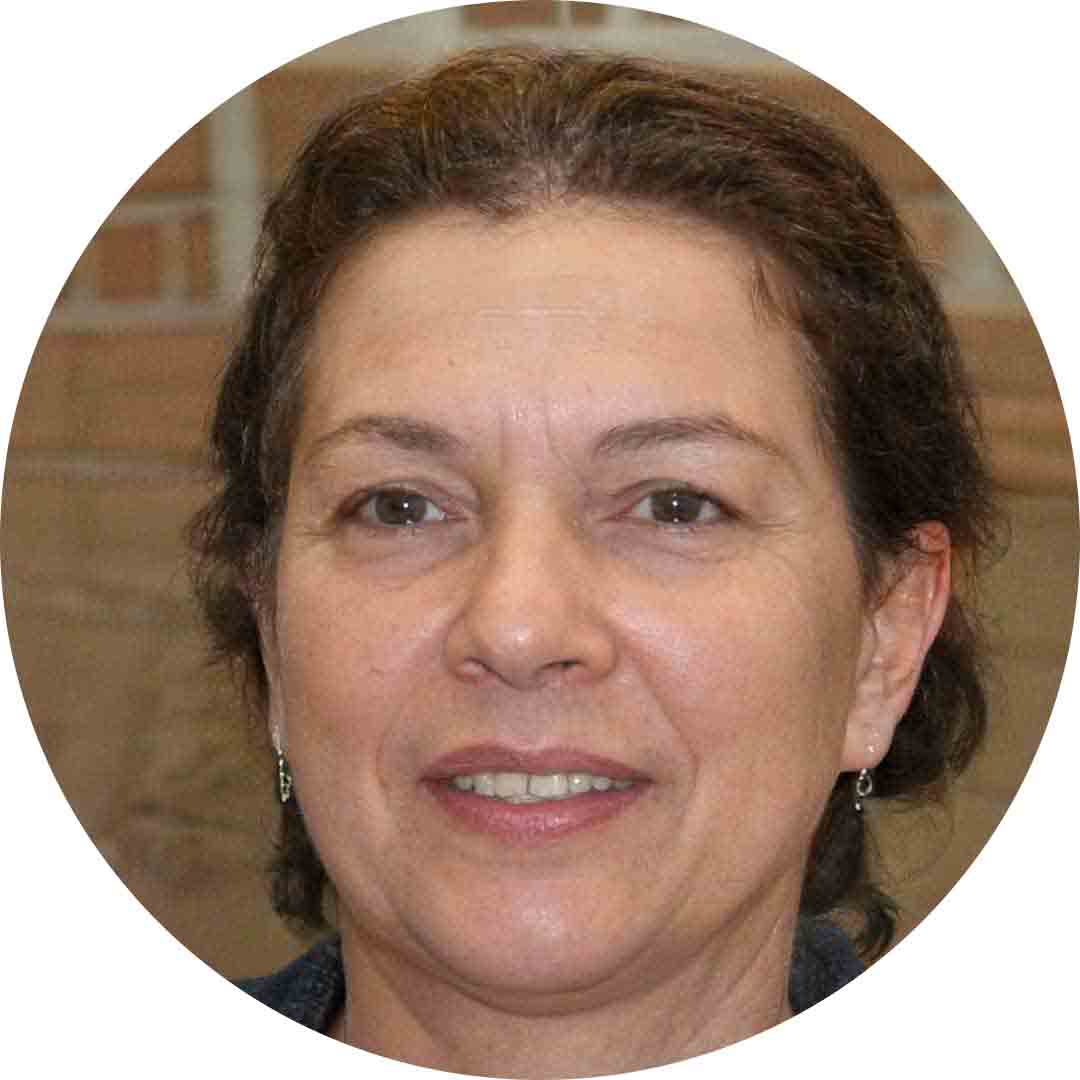 Maria G.
We owe a big thank you to Bryan and David for their guidance throughout our purchase. Their expertise helped me and my husband in making decision and we are very happy with our Gutter Pro Vac system.
More Reviews