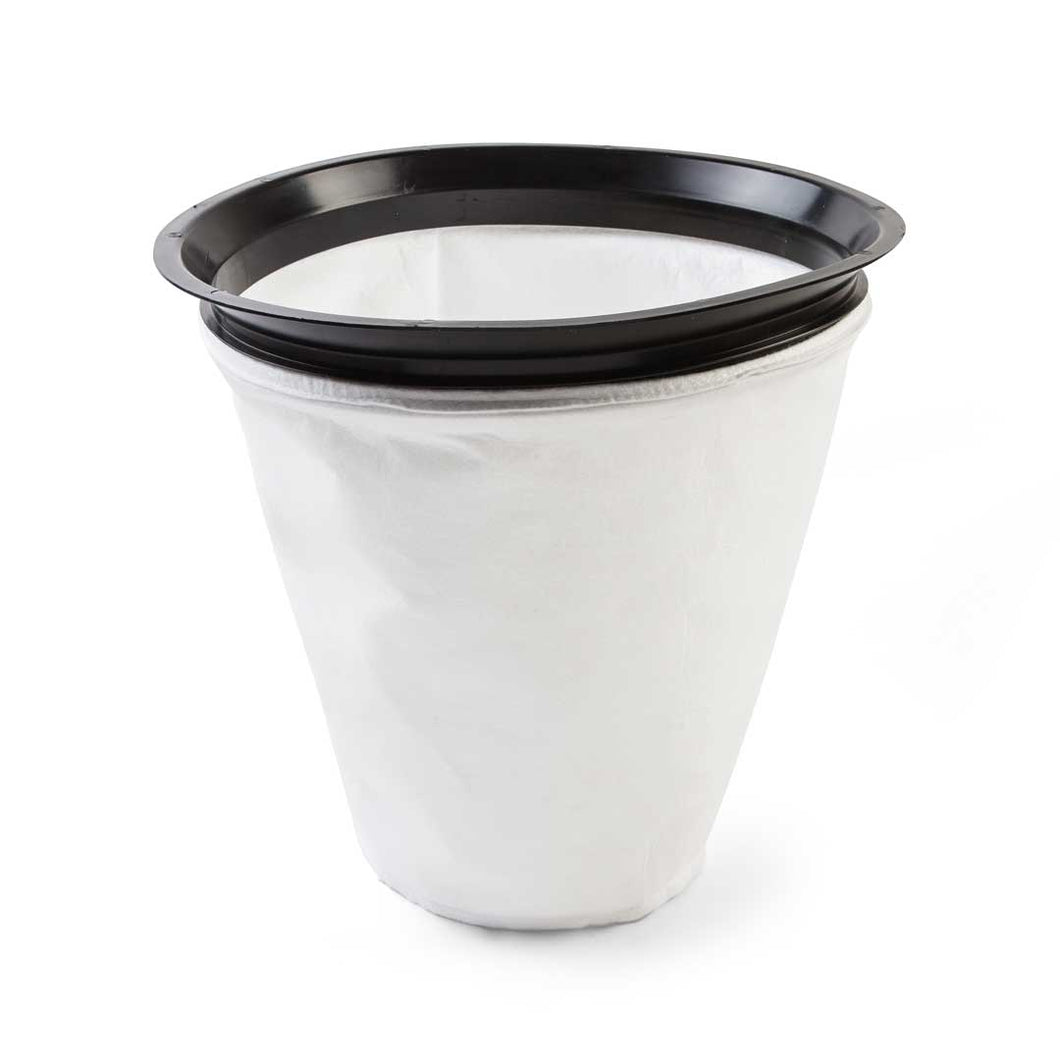 The Replacement Cloth Filter is an essential component for maintaining the efficient performance of your Cyclone Gutter Vacuum. Designed specifically for use with the Cyclone Gutter cleaning Machine, this cloth filter ring is made of durable materials that are built to last.

The cloth filter ring effectively traps dirt, debris, and other particles, preventing them from entering the vacuum motor and clogging the system. This ensures that your Cyclone Gutter Vacuum is able to maintain its powerful suction and clean your gutters effectively.

Replacing the cloth filter ring is quick and easy, and it's recommended to do so regularly to ensure that your Cyclone Gutter Vacuum continues to operate at its best. With its high-quality construction and reliable performance, the Replacement Cloth Filter Ring is a must-have for any homeowner who wants to keep their gutters clean and clear all year round.
 
---
Testimonials
Much safer than using a ladder to clean gutters for my clients

Bob Daly - Southport Gutter Cleaners
Changed the way we operate, safer and more effective cleaning.... all at ground level.

John Keely - Johnny Raingutter & Rooftop Cleaning
Replaced our expensive, time consuming cherry pickers and scaffolding.

Toni Carro