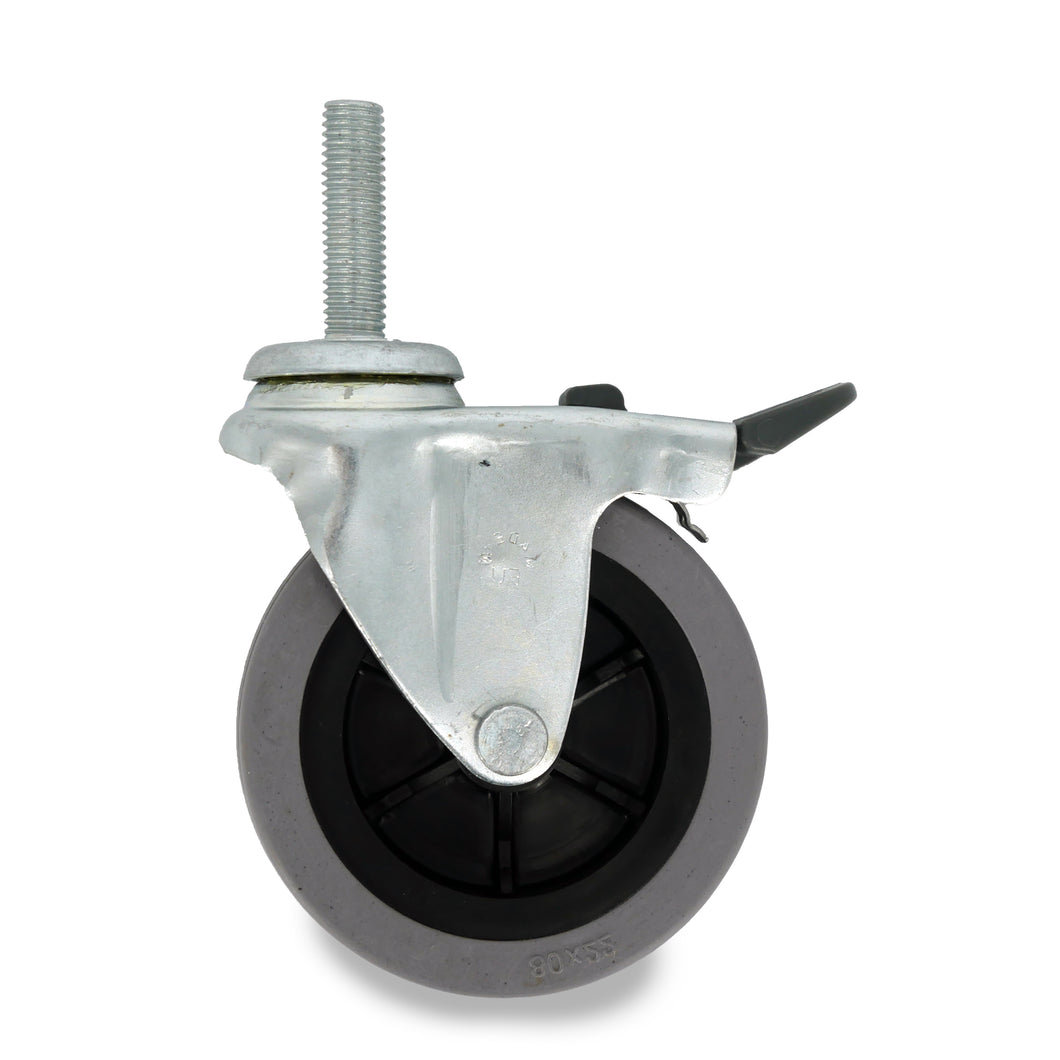 The Replacement large flanged caster wheel for the Cyclone 2400W Gutter Vacuum is a high-quality product that is specifically designed to enhance the performance of your gutter cleaning machine. With its durable construction and smooth rolling capability, this caster wheel provides you with superior maneuverability, making it easier for you to navigate around your property while cleaning your gutters.
Made from high-grade materials, this caster wheel is built to last and can withstand even the toughest conditions. Its large flange design ensures that it stays securely in place, providing you with stability and control as you move your gutter along your gutters.
Installation of the Replacement large flanged caster wheel is a breeze. Simply remove the damaged wheel and replace it with this sturdy replacement. With its precise fit and easy-to-use design, you'll have your Cyclone 2400W Gutter Vacuum back up and running in no time.
---
Testimonials
Much safer than using a ladder to clean gutters for my clients

Bob Daly - Southport Gutter Cleaners
Changed the way we operate, safer and more effective cleaning.... all at ground level.

John Keely - Johnny Raingutter & Rooftop Cleaning
Replaced our expensive, time consuming cherry pickers and scaffolding.

Toni Carro